Home of the Original Car Seat Zip Pocket Towels
Don't take our word for it
★★★★★

I love my towel so much! I am super busy and do a variety of training and this towel is perfect! I can go straight from my gym session to my swimming training and home without bringing sand, dirt and sweat into my car thanks to the handy zip pocket feature! Highly recommend :)
★★★★★

I absolutely LOVE my new towel! The colour is gorgeous, the fabric is so light and soft but most of all, it's so practical! It fits perfectly over my car seat, keeping the sunscreen from rubbing off my legs onto my leather car seat and keeping the heat and sweat off after my surfs and exercise.
It absorbs water really well and keeps the sand off too! I purchased one for each member in our family and love all the colours! A genius towel invention! 👏🤩
★★★★★

Obsessed with my Gambol Zipped Towel!! I keep one on my car seat because my leather seats get so hot in the sun. I use my second one at the beach, it's so compact and lightweight to carry with all the other things I bring to the beach for my kids. The pocket keeps my phone and keys safe at the beach too. Could not recommend these towels any more! Bought one for hubby too :)
★★★★★

Best idea ever. When I finish my run all sweaty and I am after a quick escape, I just pull out my towel and put it straight over the car seat. No sweat or odour left in my car. Bought one for both my kids as they are surfers. Thanks!
★★★★★

Not much of an exerciser but love cars. Bought two of your towels for my car seats and they are magic! Always had to try and find something to sit on when my car seats are hot. Now my car seats stay clean and cool with your towel.
★★★★★

I love this towel. It's so simple yet so good. I never take it off my seat. Everyone that I have given as a gift loves it too. Best towel ever👍
★★★★★

I keep my towel permanently on my car seat as in Townsville it is hot. I bought another one for my sports. I am obsessed, Thank you.
★★★★★

Such a cool product and a super easy purchase and delivery! I'll be buying for FOR SURE. The perfect present for that person that has everything 🙏
★★★★★

The Best Invention - Thank You…✅💡🏖️ I've been using my Actv8 Grounded Car Seat Towel for a week now. What a relief to finally have a towel that won't slip down on my hot leather car seats.
When I'm at the beach I store my keys, phone, book & sunscreen in the zipped hood section. The sand falls off easily & the microfibre fabric is softer than I expected.
What a genius idea. I will be ordering more for family & friends, as gifts throughout the year.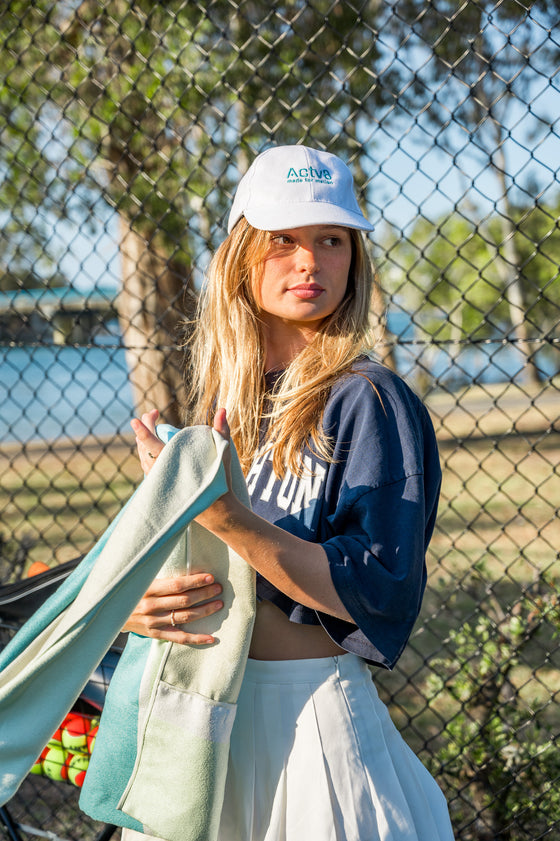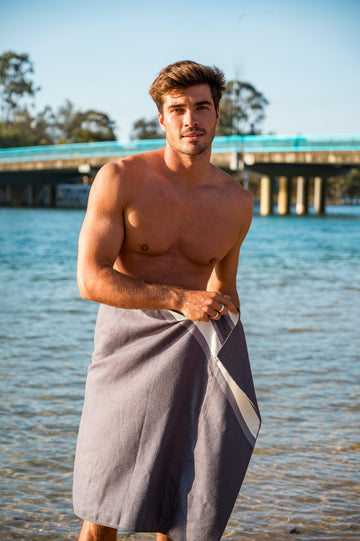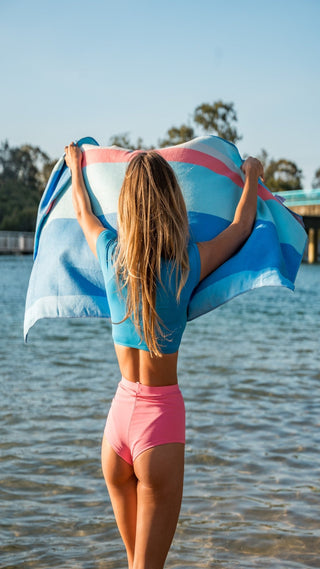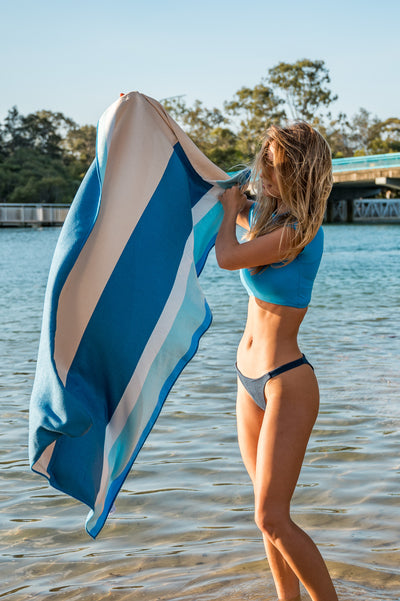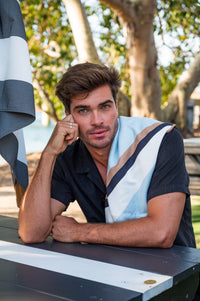 Zip Pocket & Classic
Sand Free Towels
Our Actv8 Eco Towels are designed to go everywhere with you. With a minimalistic feel, they are sporty and compact and made from up to 8 recycled bottles.
Shop Zip & Classic Towels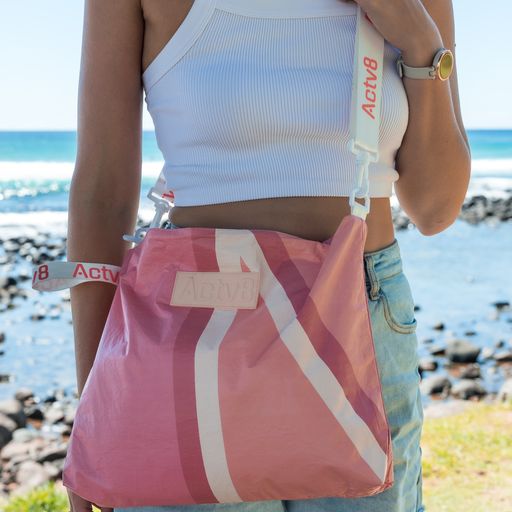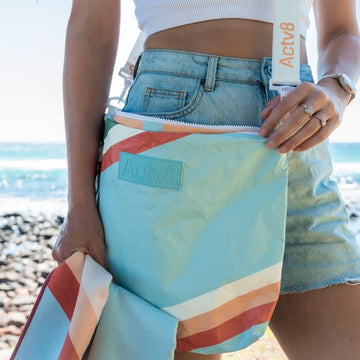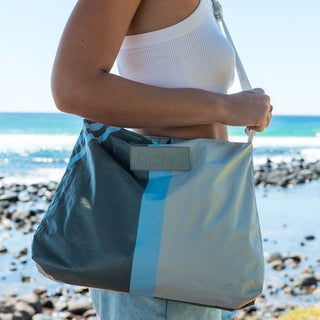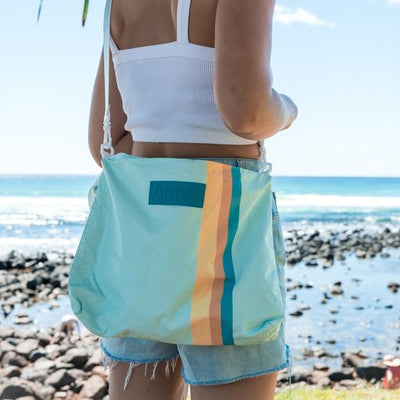 Multipurpose
Wet Bags
Looking for a reliable and practical way to keep your wet gear or clothes separated from your dry belongings? Look no further than the Actv8 Wet Bags!
Shop Wet Bags
mini active
Gym Towel
The Mini Eco Towel is a convenient compact size, designed for action-packed activities. Available in two designs.